This is pure genius.
"I used my saalt cup last week for the very first time and LOVED IT!! I will never go back to tampons again! The small cup was absolutely perfect for me. I was able to figure the cup out easily the very first time I used it. I even put my saalt cup through the ultimate test and ran a 22-mile training run on day 3 of my period, and the cup performed beautifully! I fully expected leakage, but nope! Absolutely none after 3+ hours of running 🙌🏻👏🏻👍🏻. I am forever converted. I have been searching for alternatives. This is pure genius."
—Emory C.
I'm obsessed with my Saalt Cup.
"Just wanted to let y'all know I'm OBSESSED with my Saalt Cup, and that's never something I thought I'd say about a period product. It's honestly been life changing for me and I recommend it to all my friends!!! Thank you for making my favorite product!"
—Annie I.
@Brightgirlhealth
"I love traveling with my cup. It makes having a period on holiday soooo much easier. I can wear it all day without having to change it."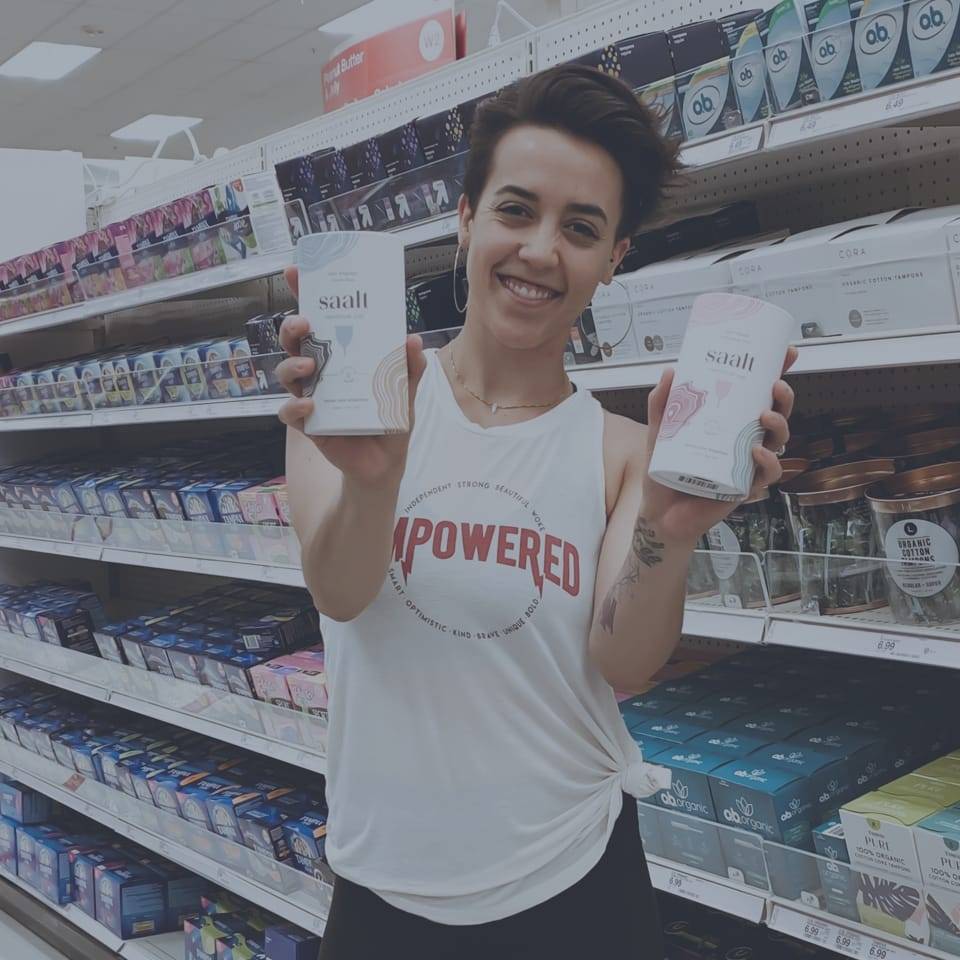 beccamitchell@
"As for my Saalt Cup, I don't know how I went so long without it."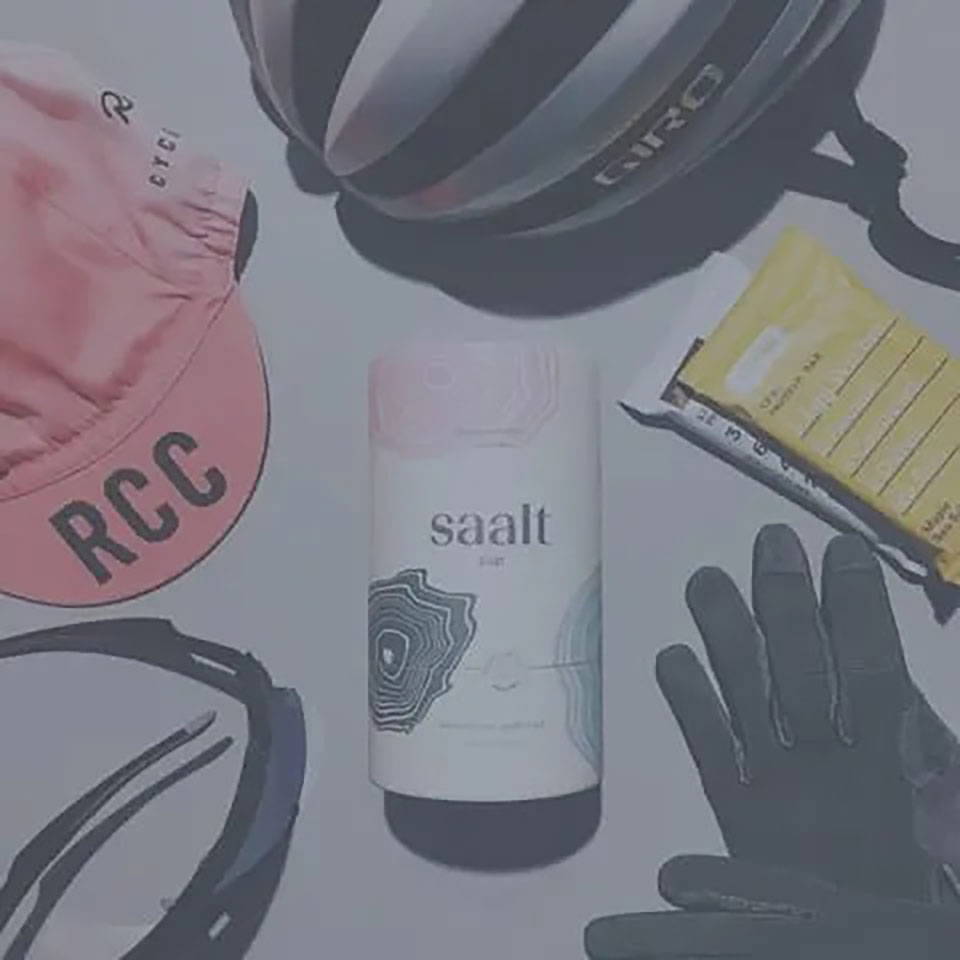 @elledub
"There are many period cups but the reason I chose Saalt was because of the incredible work they do in developing nations educating young girls and women."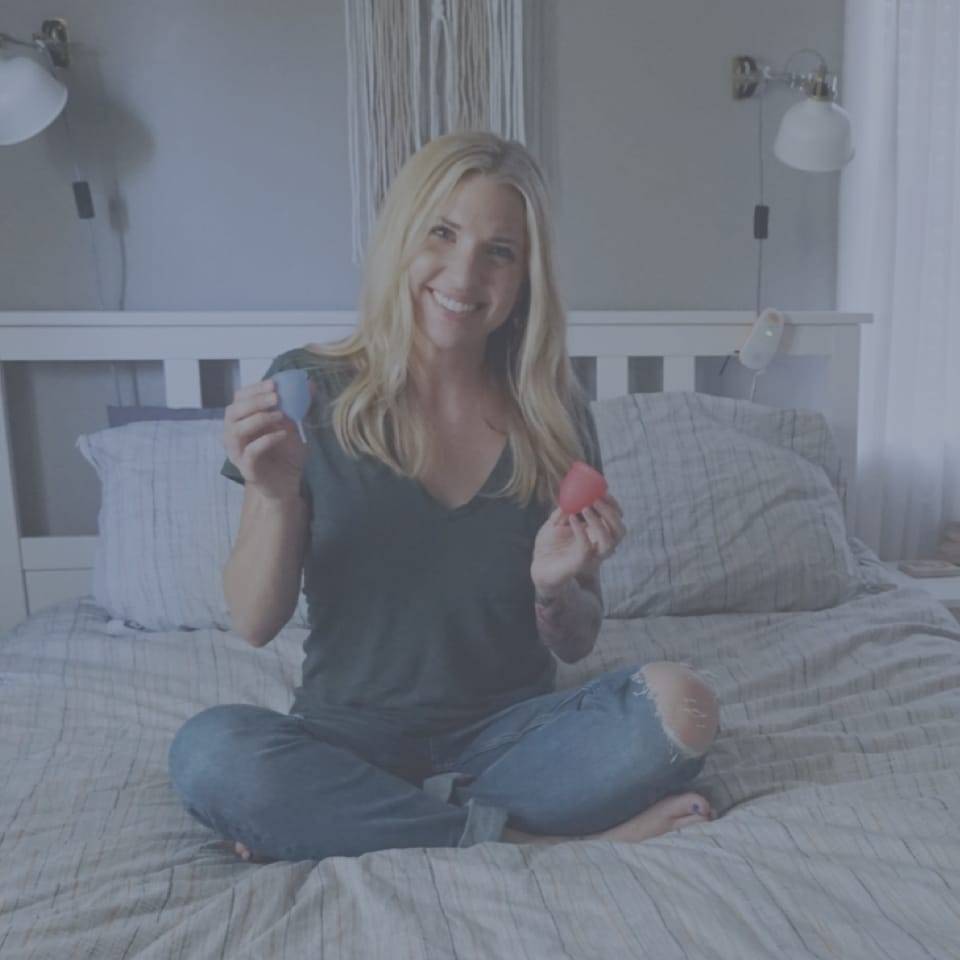 @caramcdo
"I'm donating my tampons, liners, and pads to a local women's shelter. I'm extremely pleased and also a little frustrated with myself for not trying these products sooner"
Saalt Press
What's black and white and red all over?
Period news.
"An eco-argument for menstrual cups: Most feminine hygiene products aren't biodegradable (think plastic applicators) or take decades to break down."
We Don't Hush Period Talk.
Even in a library.
Since periods perpetuate the human race, we think they deserve some kudos, not censorship. Help us break period stigmas by simply talking about periods @saaltco or leave a review to help encourage others to try a more sustainable period. Thanks for helping us #passthesaalt.